Our guard service is the backbone of our operation. We offer both armed and unarmed, state-certified and licensed security officers that perform a multitude of duties.  From simple fire watch and manning checkpoints to monitoring and employing complex access control, fire, and logistics systems, our officers are an integral part in any site safety and security plan.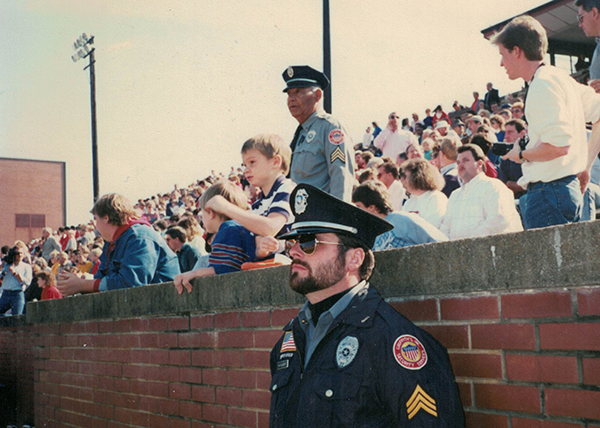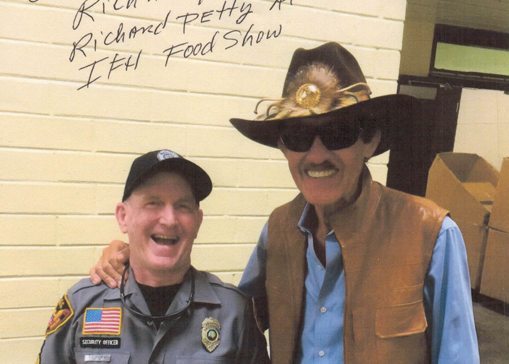 Property and Personnel Escort
We offer both scheduled and on-call closing service, to stand by and ensure the safety of employees that exit facilities during late night hours. We also offer insured night deposit drop and administrative document delivery.
With over 30 marked vehicles on the road, our mechanical patrol service is an effective solution for temporary or permanent basis. Our armed officers check hotels and motels, parking garages, gated communities, condominium developments, construction sites, private residences, and much more.
Most municipalities dispatch police to investigate alarms, but begin to charge nuisance fees after the third response that increases exponentially. For example: The City of Hickory charges $50.00 for the 4th false alarm, and $100.00 for the 5th. For the 6th, they charge $250.00, and $500.00 for the 7th.
We charge a flat fee per response. We dispatch an officer to investigate the cause of the alarm activation, determine whether or not there is a need to contact emergency services, and write a report for our clients' records.
We offer comprehensive local, state, and Federal Level Background Checks for private and commercial clients.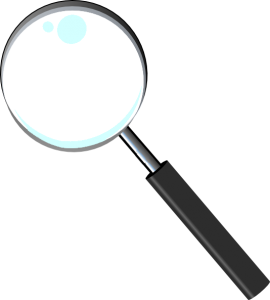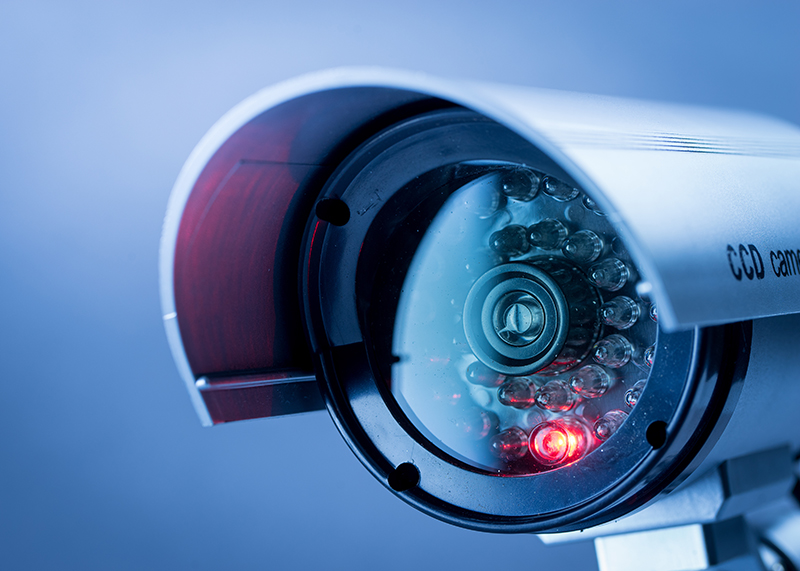 We install and service wired commercial camera systems, intrusion detection systems, and fire detection systems. Our direct partnerships with our technology providers offers us access to systems that fit our customers needs. We are an Authorized SPECO and Hikvision Dealer.
Our security surveys draw upon our vast pool of experienced Law Enforcement, Military, and Security professionals. With this we can help our customers achieve a more secure and safe working environment.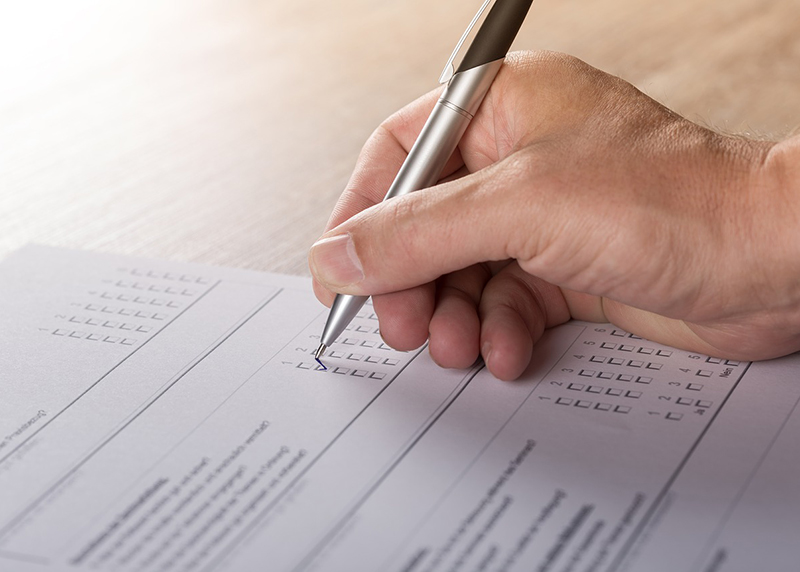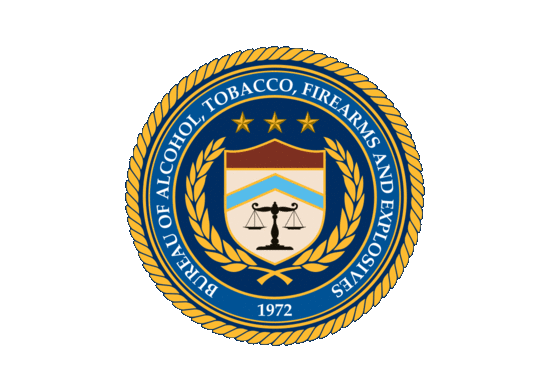 Firearm Sales & Accessories
We have long provided firearm sales and accessories to local Law Enforcement and qualified purchasers. We are also an authorized reseller for TNVC, a leading provider of tactical night vision optics.
We have a long and successful history in performing private investigations, with our expertise being in insurance fraud, workman's comp cases, employee policy violations, and much more. We also install covert video surveillance equipment.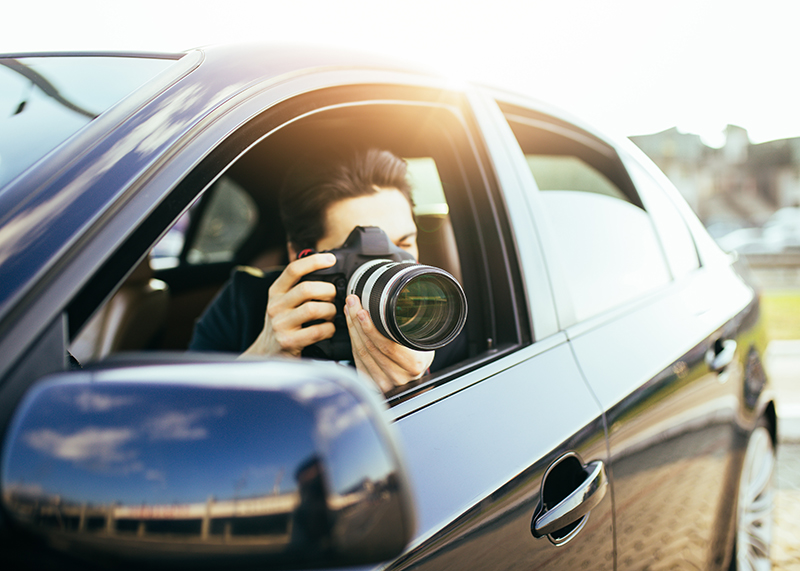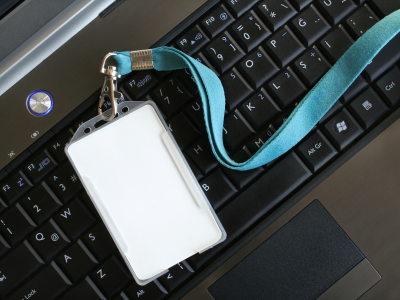 ID Badges & identification
We design and print single and double-sided limited run Photo ID Badges for small to medium businesses and institutions. We also design forms and brochures for use in official applications.
professional fingerprinting
We offer professional fingerprinting services for use with public and civil process applications.